Challenging the industry norm
with unparalleled innovation bound with creativity.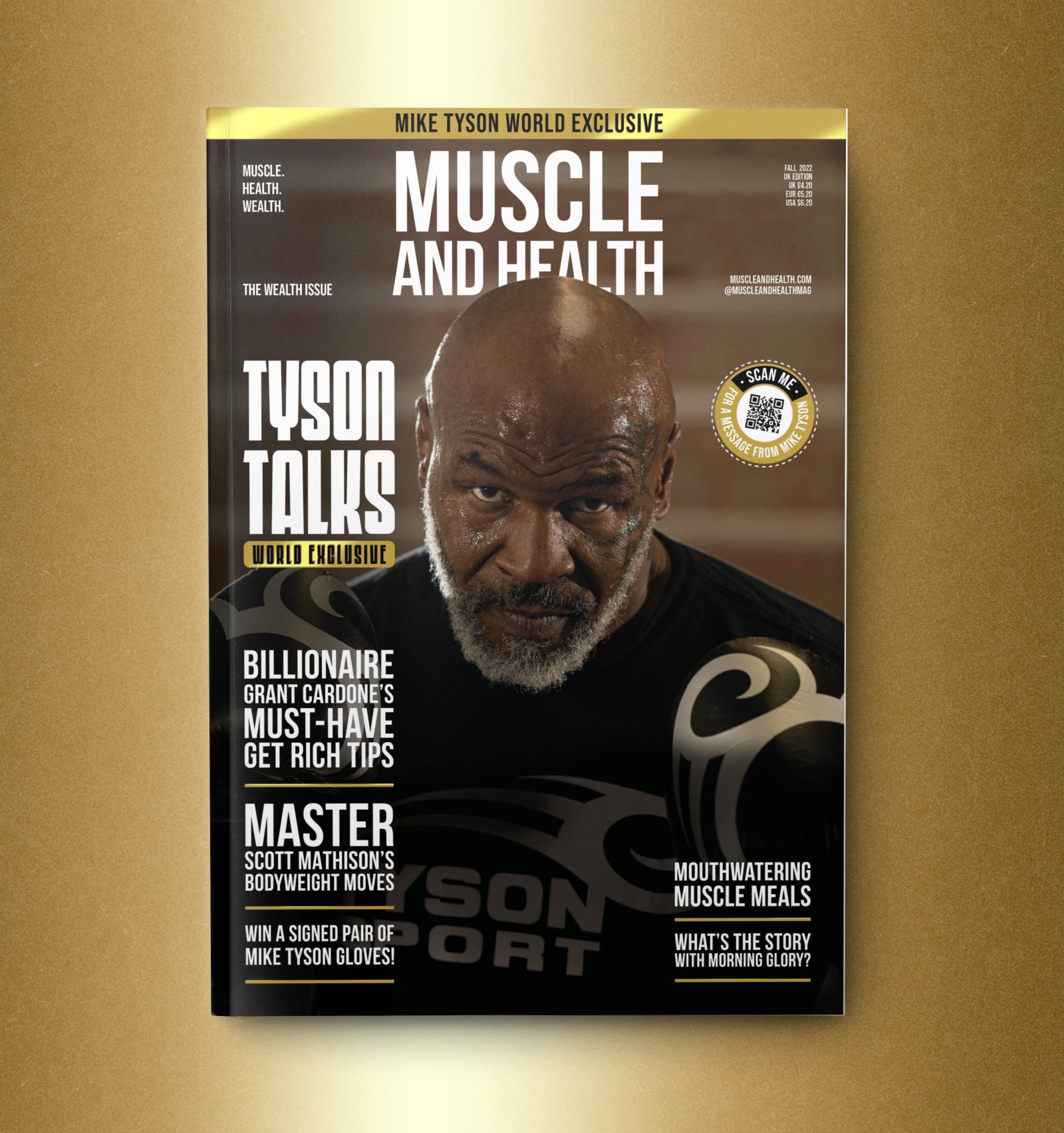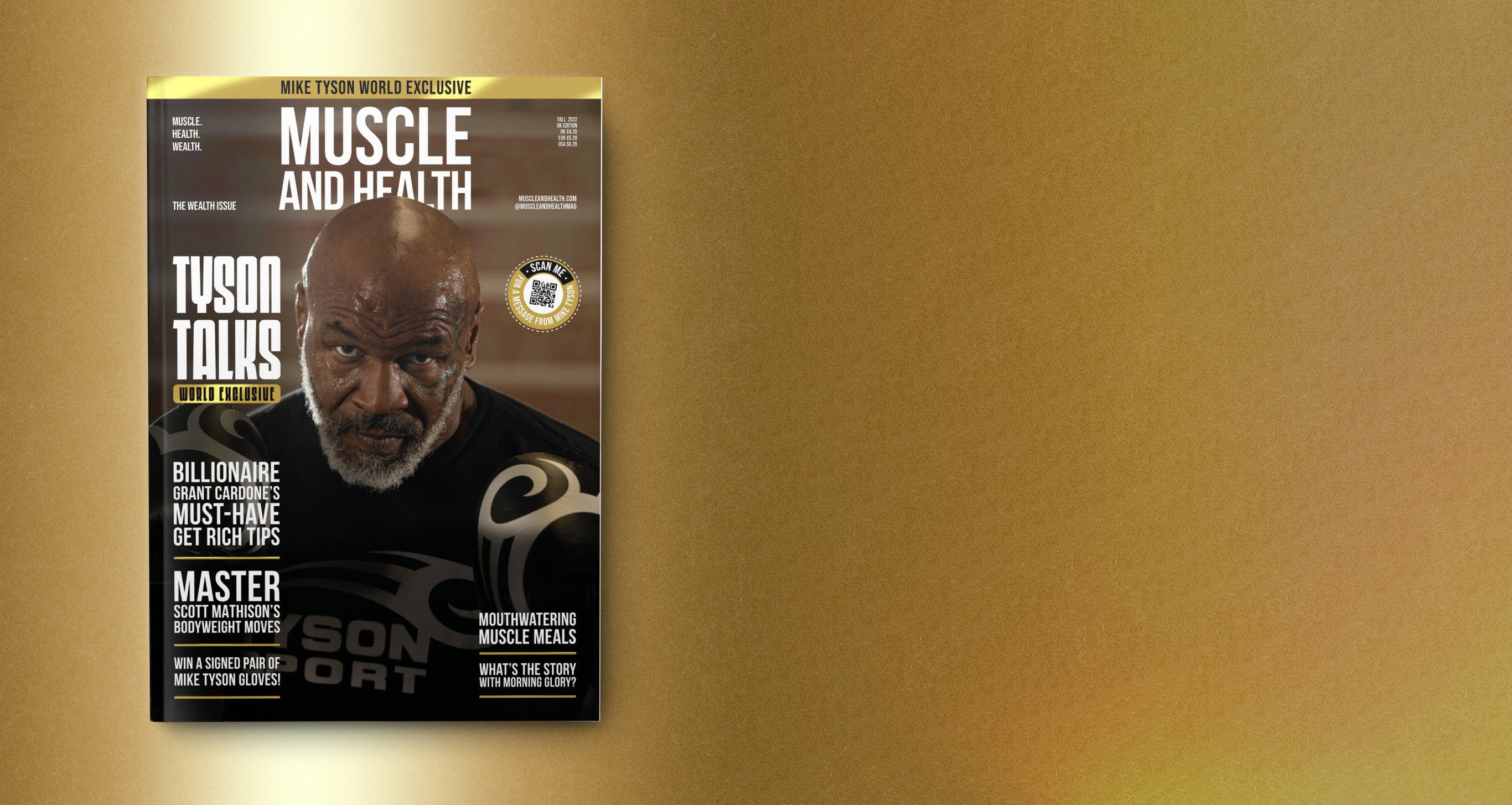 Our Partners
Muscle and Health
Leading Fitness & Lifestyle Magazine
Muscle and Health is the brand new online and print magazine for people who love to maintain a healthy body, mind and bank balance.
Our mission is to be your go-⁠to lifestyle resource for building a fit body, healthy mind, and financial freedom. We'll bring you exclusive interviews, handy hacks, and content you can't find anywhere else.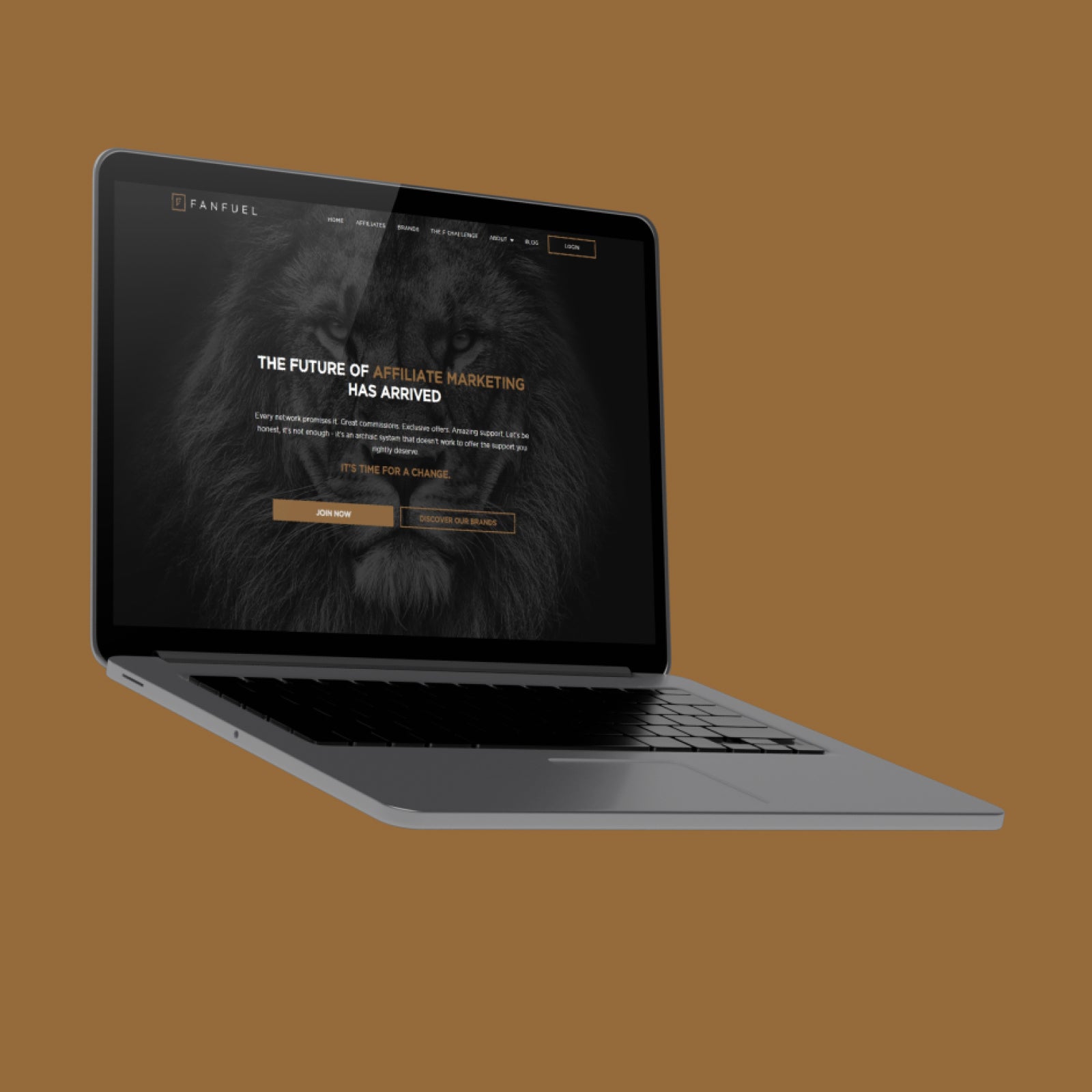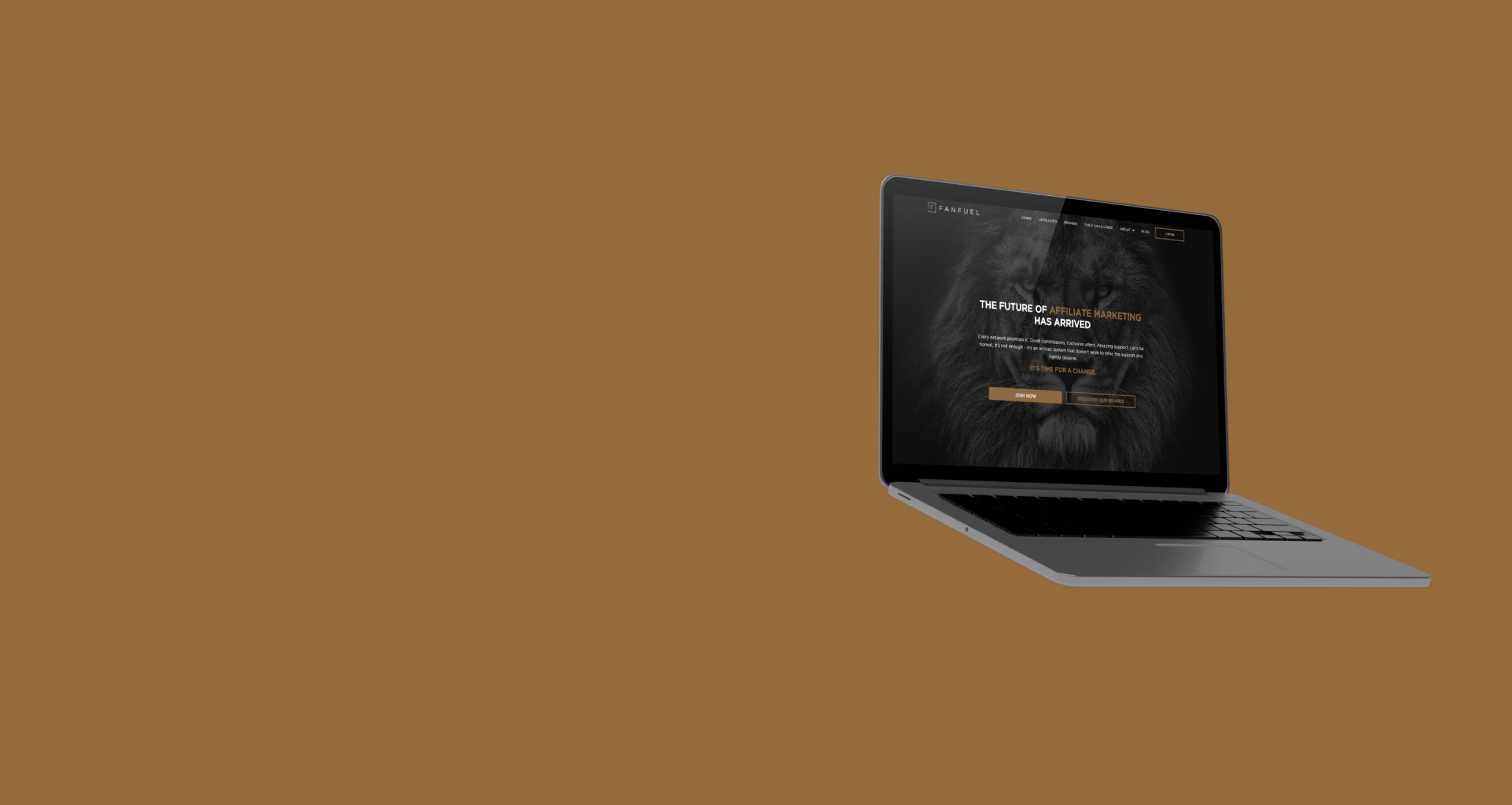 Our Platforms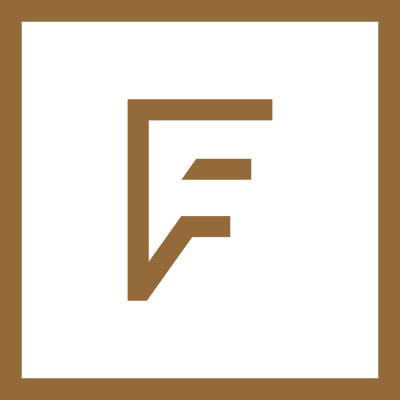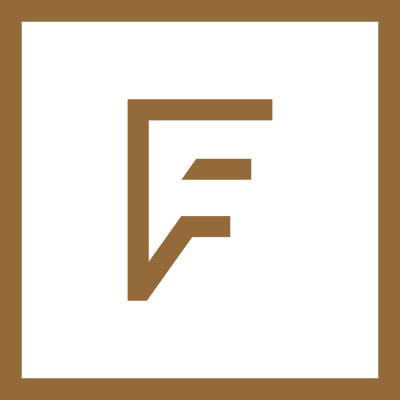 FanFuel
The Next Leap in Affiliate Marketing
FanFuel's mission is to unite affiliates with globally recognised brands to supercharge their performance, revenue and opportunity.
It revives the traditional affiliate platform to bring a new pioneering approach that builds long-⁠term value. With over 13 years of e-⁠commerce experience, FanFuel is here to give the power back to affiliates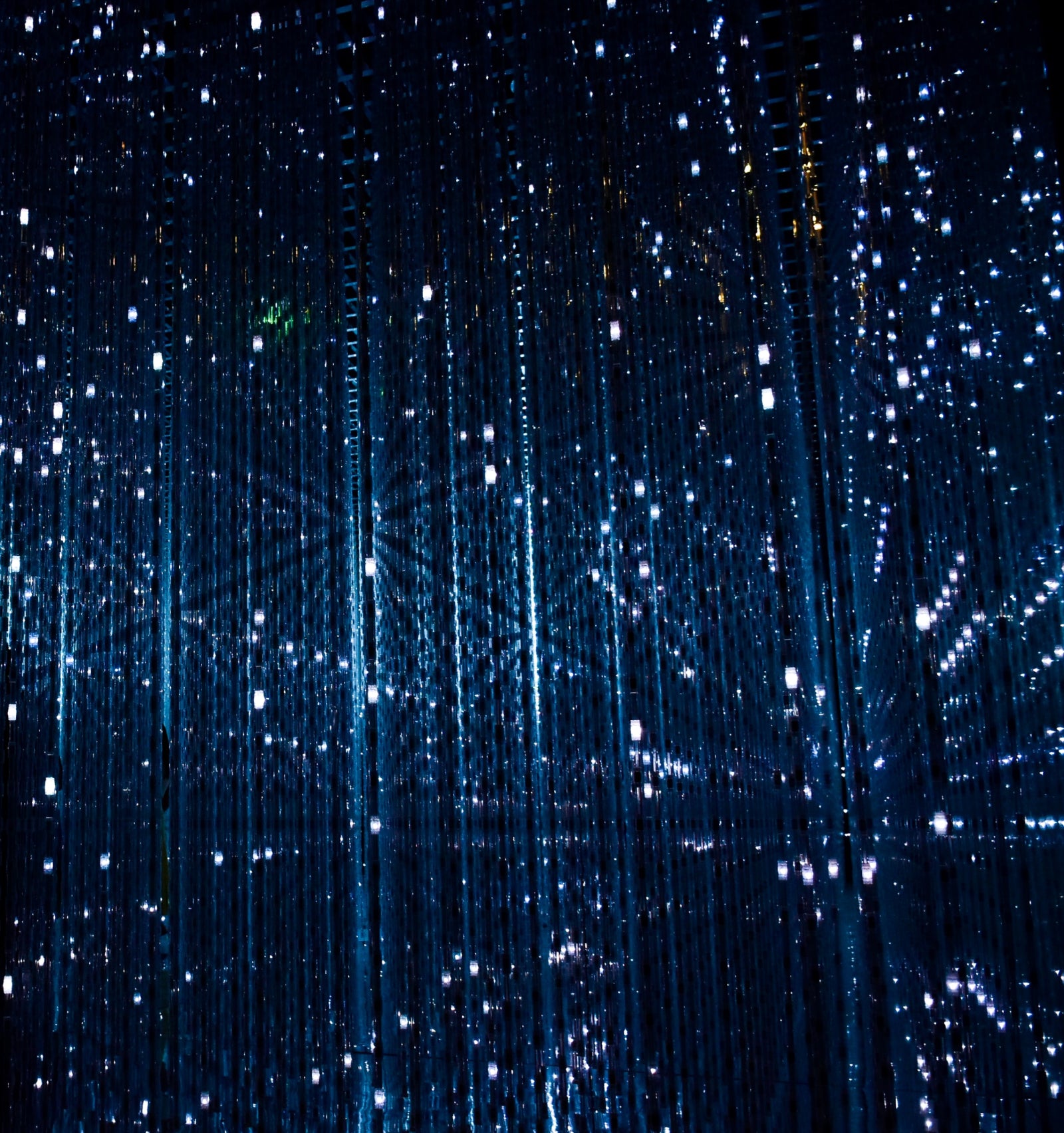 BOSS°
Proprietary Technology System
Engineered for end-⁠to-⁠end e-⁠commerce, BOSS° provides the tools for us that put data at the heart of our retail experience.
It powers all of our own brands and is key to our ability to internationalise as it supports multiple currencies, payment methods and dispatching from our warehouses alongside multi-⁠lingual 24/7 customer support including live chat.
Together we are stronger.
Join our team!
Join us in our mission to build our Wolfson community and inspire everyone to live life better. Be part of the team that's committed to purpose, change and the belief of doing good.
We currently have 0 open positions.